An alternative to Shopify – Why sites work better with Swell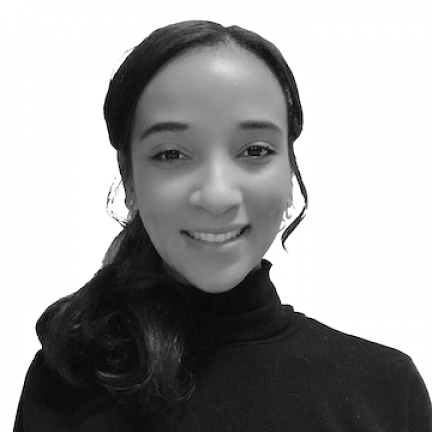 Eloise Blower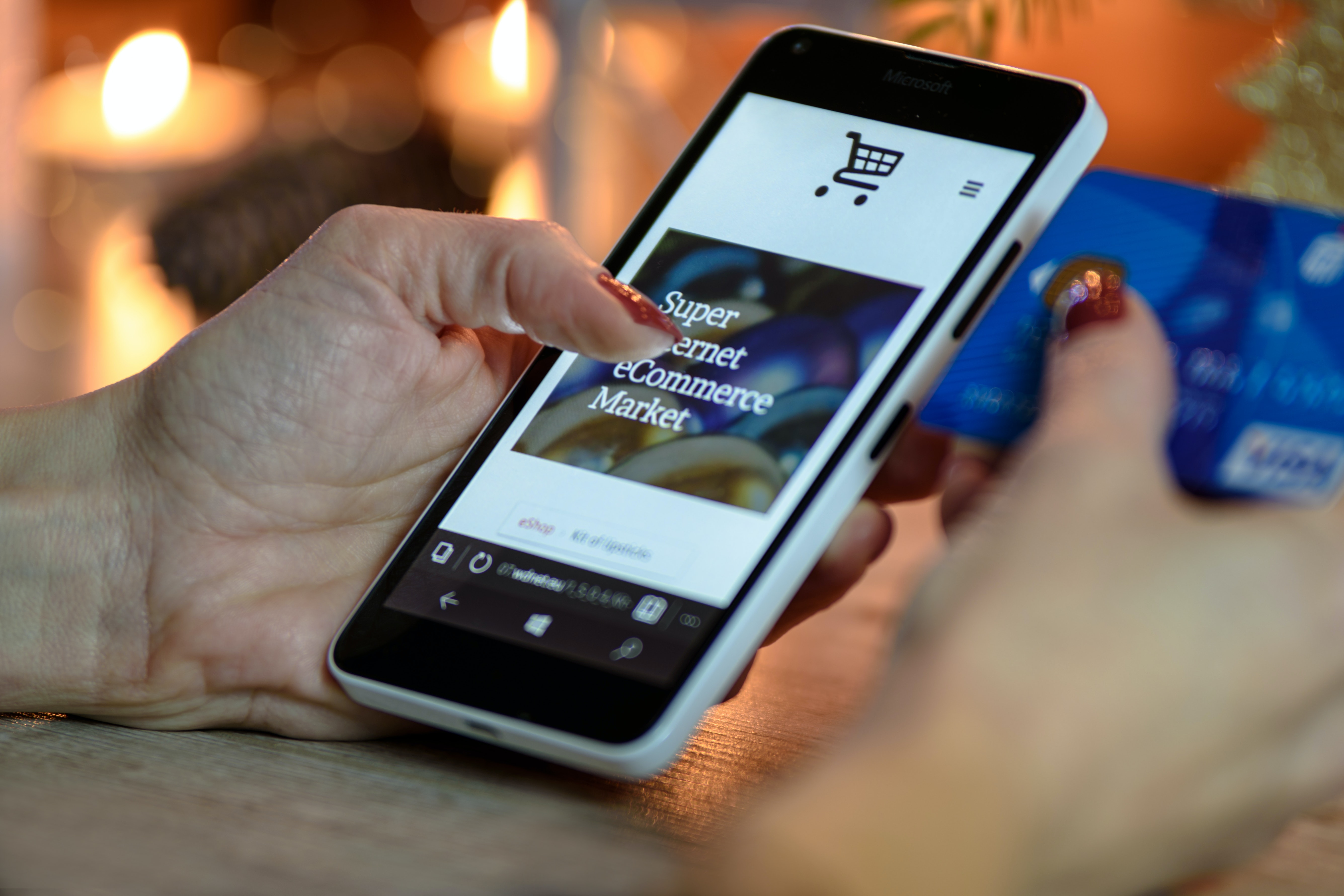 They say you should never judge a book by its cover. But we're sure you know by now that in business – especially ecommerce – that proverb goes right out the window.
Everything on your site, from the landing page right down to the blog page, says a lot about you. And you've no doubt heard how important it is to build a story around your brand – one that's authentic and raw and, well, you.
That's pretty basic business paraphernalia. But what does your online site say about you?
If you're familiar with ecommerce platforms such as Shopify and Magento, you may have noticed that they often play a very uniform, generic role in helping businesses sell their products. While there's nothing wrong with that – in fact, they're doing a darn good job helping small businesses worldwide sell their products – it could actually hinder your business.
Why? Because your business needs something more than uniform, one-size-fits-all ecommerce. And so do your customers.
That's why we've adopted an ecommerce platform called Swell into the morphsites family. We'd like to formally introduce you to Swell and all the wonderful things she will do for your business.
Say hello to Swell – a headless ecommerce platform that helps you build, sell, and scale the way you like it. (And if you're wondering what "headless" means, keep reading. There's more on that later.)
We will cover:
All you need to know about Swell
Swell is a headless ecommerce platform that enables you to build a site that sells your products and services. Like Shopify and many other online shopping tools, you can create a shopping experience for your valued customers.
But there is something different about Swell.
With Swell ecommerce, you have the freedom to build a site that allows you to sell in a way that harmonises with your brand. Swell is more than just a click-and-buy store. There are no design or API limits with Swell, and that's why we like them. You can personalise your site and have complete creative freedom – freedom that allows you to create the very best experience for your customers.
We were desperately trying to avoid the dad jokes, but that's just swell, isn't it?
Cue the facepalm.
And to top it all off, Swell has taken on the future of ecommerce by "going headless." Let's learn what that means so we can cut the confusion.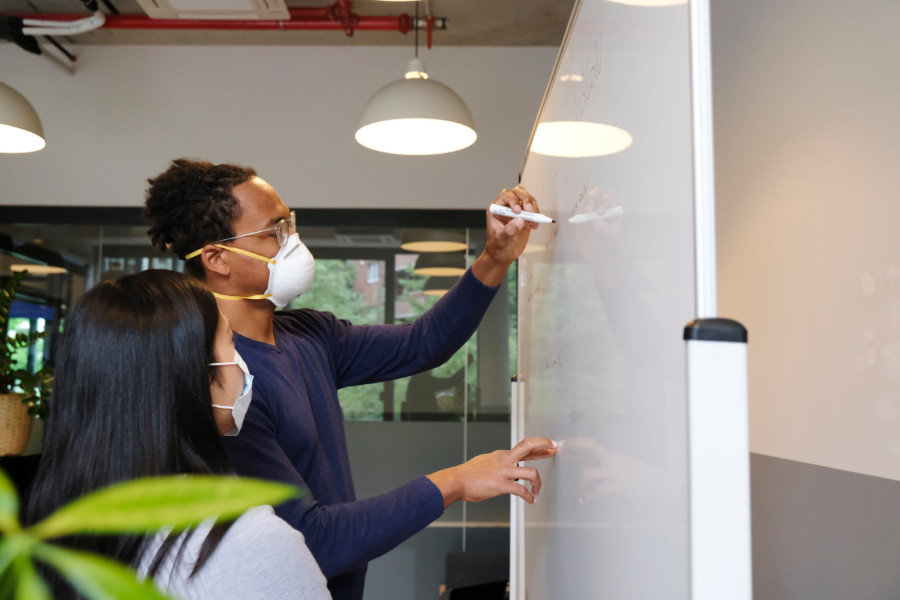 What is Headless Commerce?
Headless commerce is the term used for a very exciting internet shopping future – one that will change the game for all online stores worldwide. So it's pretty important to understand what it is and the benefits it brings to the table.
Your typical online retail platforms will normally provide rigid templates for both the look and functionality of the store. However, headless commerce platforms like Swell provide separate frameworks for the look, functionality, and sales process. This allows complete customisation and delivers a great user experience. Having this flexibility is better, in the same way that a tailored garment will likely fit nicer than something off-the-peg.
Learn more about the jargon and in-depth lingo of headless commerce here.
What does Headless Commerce mean for you?
Easy to create a bespoke store and customise it the way you like – no boundaries or walls to stop you

The ability to design and develop unique storefronts/interfaces instead of a generic-looking site

Increased site speed

Adaptable functions enabling new channels and touchpoints to be added

Overall smooth, fast site operation and great navigation for your users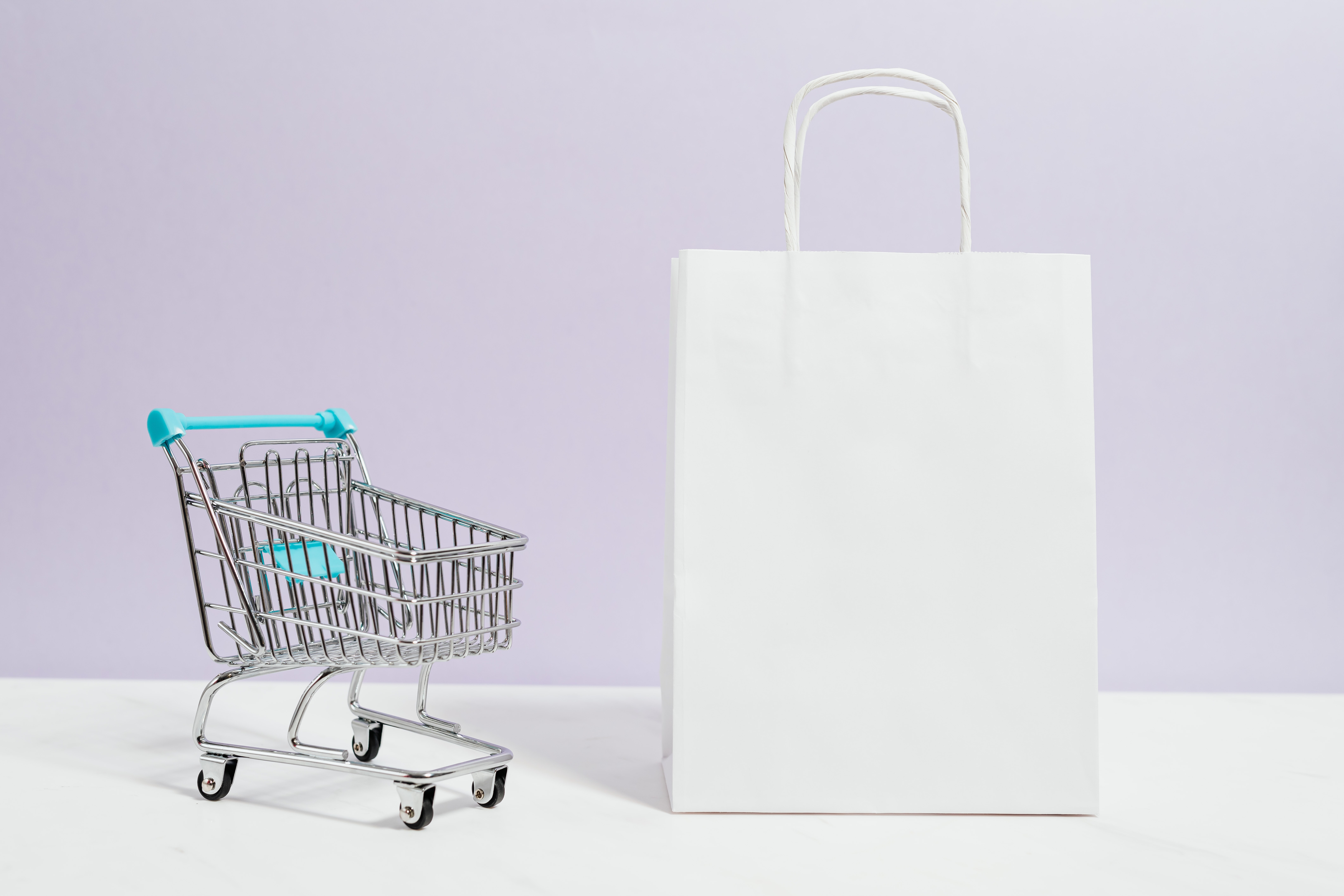 Is Swell better than Shopify?
That's the question you've all been waiting for, isn't it? But to be honest, we cannot say that Swell is better than Shopify because Shopify has done businesses around the world justice.
It all depends on preference. And we prefer Swell as an alternative.
With Swell ecommerce, you can completely customise your site and create an authentic selling experience that:
Platforms your brand as unique

Sets you apart from your competitors
Swell just communicates well with what we do: creating tailor-made, bespoke sites that fit each individual business we work with. Swell enables us to continue to deliver that to our clients.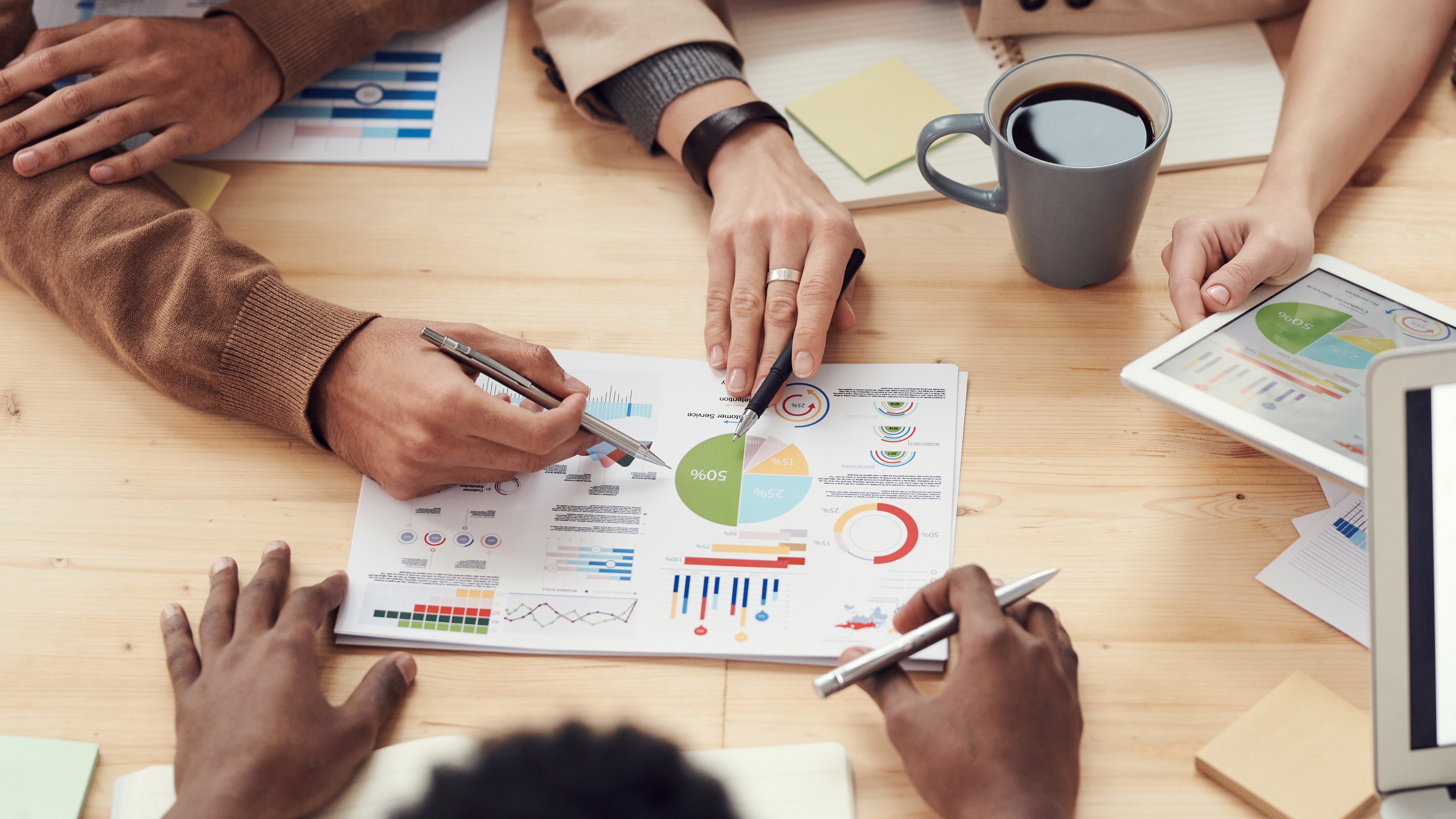 Why we chose Swell
We say "YES" to our clients who have specific wants and needs because we can. And Swell helps us do that.
We always want to offer our customers the opportunity to customise and develop bespoke requirements; it is part of our DNA. Just like a brownie isn't a brownie without chocolate (it's a blondie: delicious, but not a brownie), a morphsites build without the option to develop bespoke isn't a morphsites build.
We want to keep customising high-quality, authentic, original websites that tell your brand story, not someone else's.
And now that we have Swell in our family, you will benefit from all the perks of headless commerce and a designed-to-fit online store for your business. A "good user experience isn't just for your customers." It's also about you.
Learn more about Swell ecommerce by visiting their official website. And if you have any questions or queries about us using Swell as an alternative to Shopify, please don't hesitate to get in touch.