5 reasons why you need to consider upgrading to Google Analytics 4 today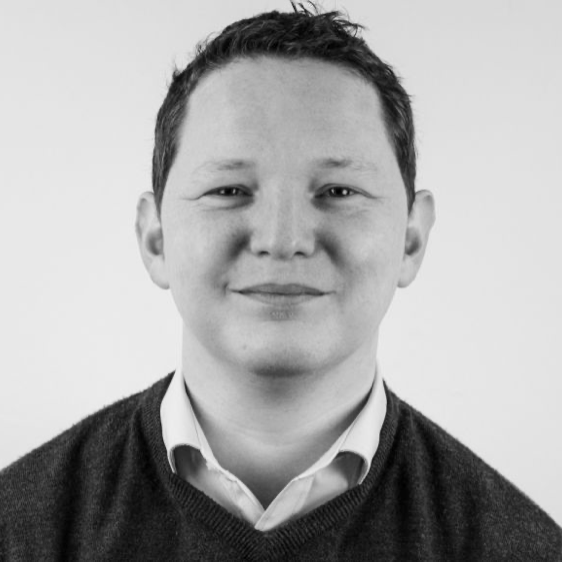 Dan Drummond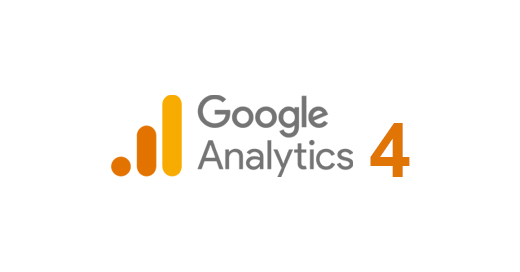 What is Google Analytics 4? (GA4)
If you have invested time and money into a company website, it's only natural to want to know what return you are getting for that investment.
The most popular way for millions of businesses worldwide to monitor website performance over the last decade has been by using Google Analytics. According to BuiltWith, over 28 million sites —including 69% of the top 10,000 websites— were using the tool as of May 6, 2022.
Google analytics provides you with the answers to vital questions like:
Where is my traffic coming from?
How many sales has my website made this month?
What is my best-performing marketing channel?
GA4 is the latest version of Google Analytics. With the news that the previous version Universal Analytics (UA) will soon be turned off for good, there is a level of urgency to learn more about GA4 quickly.
This article covers 5 main reasons why you need to re-evaluate your current Google Analytics setup today.
The new GA4 dashboard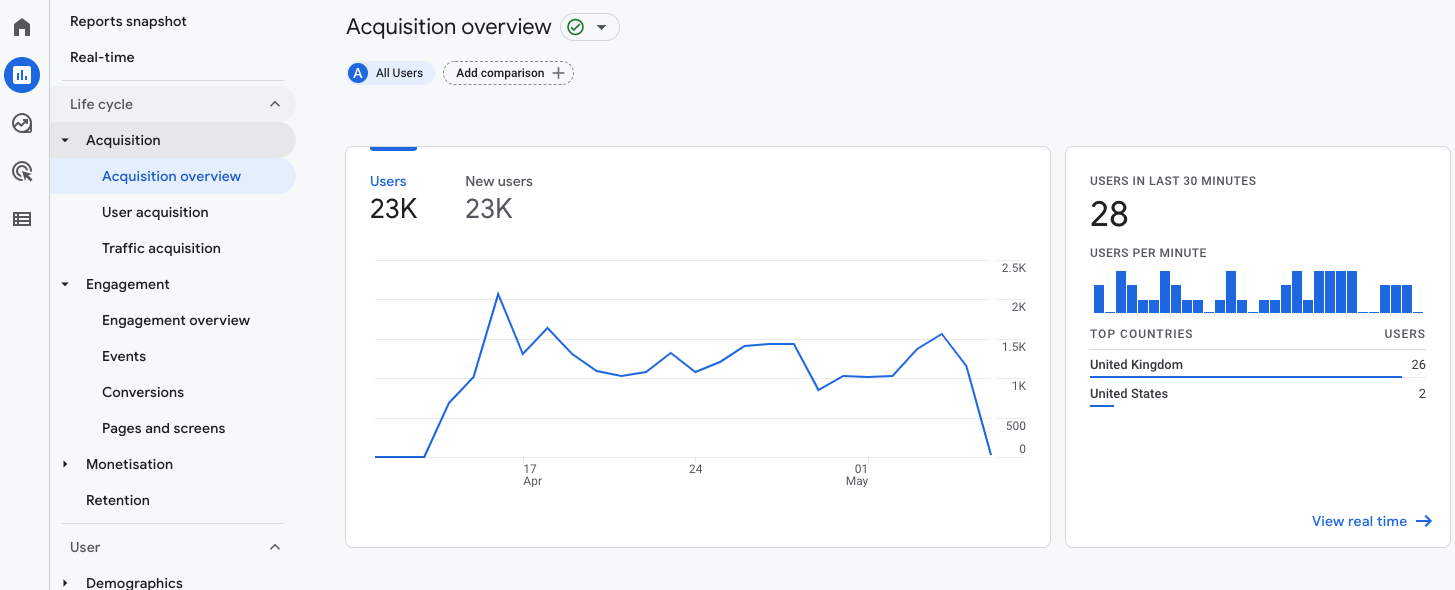 Start collecting data now
In October 2020, Google announced the latest version of Google Analytics known as GA4.
The 4th version of Google Analytics is a significant departure from the previous version. Adoption has been slow as many marketers feel that the new version is inferior in many ways to Google's Universal Analytics (UA).
This has prompted Google to recently announce they will be killing off Google's Universal Analytics (UA) on the 1st of July 2023 — with all historical data being deleted just 6 months later!
Google's plan is for this announcement to prompt every website owner in the world to upgrade to the latest version of Google Analytics as quickly as possible.
Your new GA4 property will only collect data from the time of creation. It won't import past data from UA properties. So it's vital to start collecting data now in GA4 so you have something to compare to.
GDPR friendly tracking
Google Analytics 4 relies on first-party cookies which keeps them compliant with new privacy laws like GDPR in Europe and the Consumer Privacy Act in California.
Google also wanted to be ahead of the curve when it comes to new developments in privacy. Changes like Apple's iOS14 confirm that the future is looking more and more likely "cookieless", so companies need to start planning for a cookie-free future.
To combat this, Google Analytics is designed to leverage machine learning and other protocols to fill in data gaps. Google call this "blended data" and in the Google blog They explain:
"Because the technology landscape continues to evolve, the new Analytics is designed to adapt to a future with or without cookies or identifiers. It uses a flexible approach to measurement, and in the future, will include modeling to fill in the gaps where the data may be incomplete. This means that you can rely on Google Analytics to help you measure your marketing results and meet customer needs now as you navigate the recovery and as you face uncertainty in the future."
In addition, Google have decided to resurrect metrics such as bounce rates and conversion rates to GA4. This is good news for you because more data and additional insights will help you track and grow your business going forward.
Switching to GA4 now will make your website more GDPR friendly.
Solve the skills gap now
With the deadline fast approaching, the choice of continuing to use the old version of GA has been essentially taken out of users' hands.
The new version of GA4 is so different, it's akin to having to learn a completely new product!
As soon as you load GA4 up, it simply looks, feels, and behaves quite differently from Universal Analytics. It even uses different metrics with some fan favourites such gone!
There is going to be a massive training and skills gap to bridge in order to hit the ground running with GA4. Worst still, there is a lot of potential scope for confusion when comparing metrics that work in slightly different ways between the old and new versions.
It's best to start getting to know how to use GA4 now so you are ready for when the data stops rolling in on your old account.
You can get started and save yourself time and money in the long run by joining our Google and SEO specialist's course, Digital Skills.
You will gain the right understanding of SEO and build the confidence you need to fully apply the best SEO practices. You will also learn the fundamentals of GA4 and how to continue to build your business.
Get started today and sign up for the course here.
Create more relevant audiences for your ad campaigns
GA4 comes with new more powerful measurements and more powerful analyst tools and integrations which means more powerful audiences for marketing campaigns, which means better ROI on ad spend.
Additionally, new predictive metrics being released by Google will help to optimise those audiences even quicker and more intelligently. Google has said:
"We're continuing to add new predictive metrics, like the potential revenue you could earn from a particular group of customers. This allows you to create audiences to reach higher-value customers and run analyses to better understand why some customers are likely to spend more than others, so you can take action to improve your results."
Upgrading to GA4
In theory, upgrading to GA4 is easy. Google has created a GA4 Setup Assistant to help you make the switch, making the process more manageable.
But to get the most out of GA4 and to fully understand what your business needs to do to keep up-to-date with Google's shifts, more than a Setup Assistant is needed.
Having a team of digital and SEO experts who know how to employ GA4 effectively and know how to keep your business thriving digitally is the best way to handle the change. That calls for more knowledge and understanding of how to apply GA4.
Get in touch with us today and learn all you need to know before you upgrade to Google Analytics 4.