Why you need Discovery for your business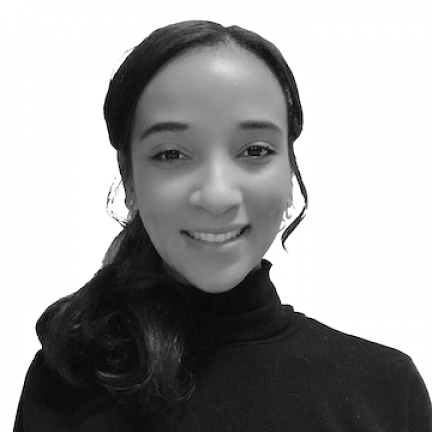 Eloise Blower
Have you ever felt misunderstood?
Ever explained something with passion to someone, only for them to summarise it and miss your vision?
Imagine someone doing that to your business ideas or strategies.
When working with a web design agency, you need to be confident they not only understand your challenges but have the skillset to make your vision happen. It's not just a website you need. You want your audience to be wowed at your product or service. You want them to 'get' your value and keep coming back.
At morphsites, we know how important it is to fully understand who your clients are and how you can assist them. And to do that, we believe deeper research is required. It takes more than just a simple 30-minute call to know what strategies and systems will help your business. Because of that, we've put together something very special to make sure our clients get the best outcomes.
Discovery.
We offer "Discovery" to our interested clients because we want to recommend the best strategies and approaches that will work for your business. Whether you need web design, web development, digital marketing, or all those things, Discovery will be the perfect first step for you.
Find out what Discovery is, why you need it, and how it will benefit your business.
What is Discovery?
Discovery is a process where our team of specialists work with you to really get to know who you are as a business and learn about your target audience. We then investigate and uncover approaches that will work for you to upscale your business growth and create better experiences for your customers.
We believe that a one size fits all approach doesn't work when it comes to improving your business. So we delve deeper to develop the best strategies that work for you.
Why is it important?
While it may be quicker to go ahead with popular online marketing and digital strategies, having a Discovery session will open up areas of your business you never knew you needed to work on. Discovery will help unmask pain points and will help us use our experience and expertise to action the right strategies your company needs. This will help you boost sales and exceed your client's expectations.
Without an in-depth consultation, you could be limiting the potential your business has to expand, and you may spend too much money on digital methods that just don't work for your business long term.
But with our Discovery sessions, we go beyond the obvious with the goal of helping you transform your business into something extraordinary. So whether you want to outrank the competition, save on costs, increase efficiency or mitigate risk through scalable solutions, we can help you get there faster.
The Discovery process
We begin researching your business, the market, and the industry to broaden our understanding of your company and clients. Working along with you remotely or in person, we use our market-leading analytical tools to review your current approach, provide feedback on what's working and what isn't, and suggest next steps to enhance and improve your business.
1. Research
Discovery begins with in-depth research on your business, your customers and your competitors.
2. Discover
We will help you discover what strategies work for your business and what doesn't work and then recommend the next steps in an action plan.
3. Apply
If you are ready to take the next step and get morphsites on board to implement the action plan, we will be more than ready to help.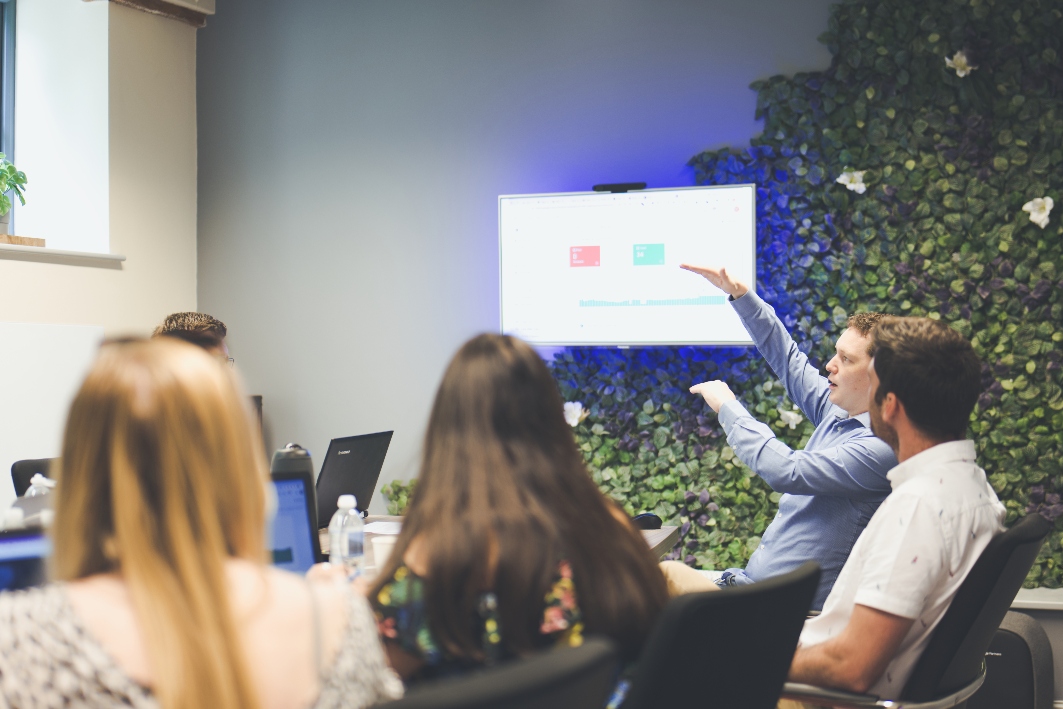 How you will benefit from Discovery
With Discovery, your business will benefit from:
• In-depth market and customer research tailored to you
• The discovery of hidden pain points and challenges
• Learning how to improve your business's process
• An extensive UX strategy document and action plan
• Guidance to help you implement strategies that are tailored to your business
"Do you have a truly unlimited marketing budget? We do. Here's how. Over the past 5 years, we have developed software with our friends at morphsites to monitor our digital marketing feeds continuously in real-time to amend and optimise our marketing." – Stephen Ward - Managing Director of Clerksroom Direct
Discover more for your business
Our Discovery consultation will help you unmask the pain points that are holding your business back. It will help you understand what is needed to combat those challenges and move forward with clear goals and a roadmap to achieve them. And, more importantly, it will help you gain a deeper understanding of your target customers so you know how to build a loyal customer base.
Sound like something you'd be interested in? Then contact us today to book your very own Discovery or find out more information by speaking to one of our business specialists.
Book your own Discovery consultation today.
"I have been working with the team at morphsites for 18 years now as they are just simply brilliant… The entire team complement each other which is great when you need a full team for a project, no matter how large or small. I would recommend morphsites without hesitation. Great team, great company."