Everything (well, 5 things) you ever wanted to know about Facebook advertising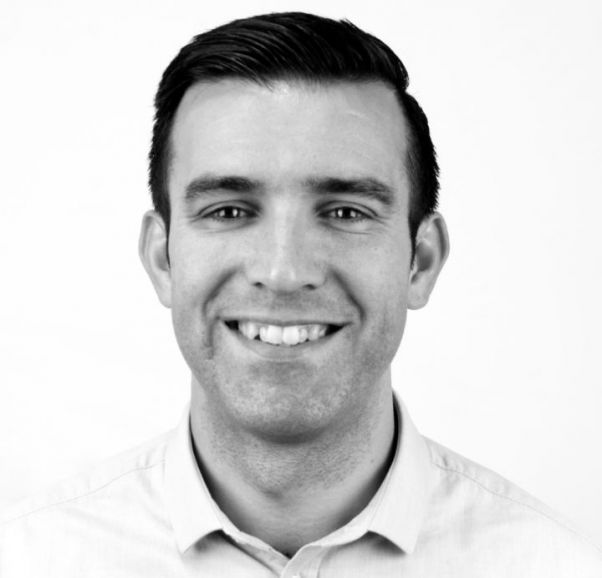 Greg Pankiewicz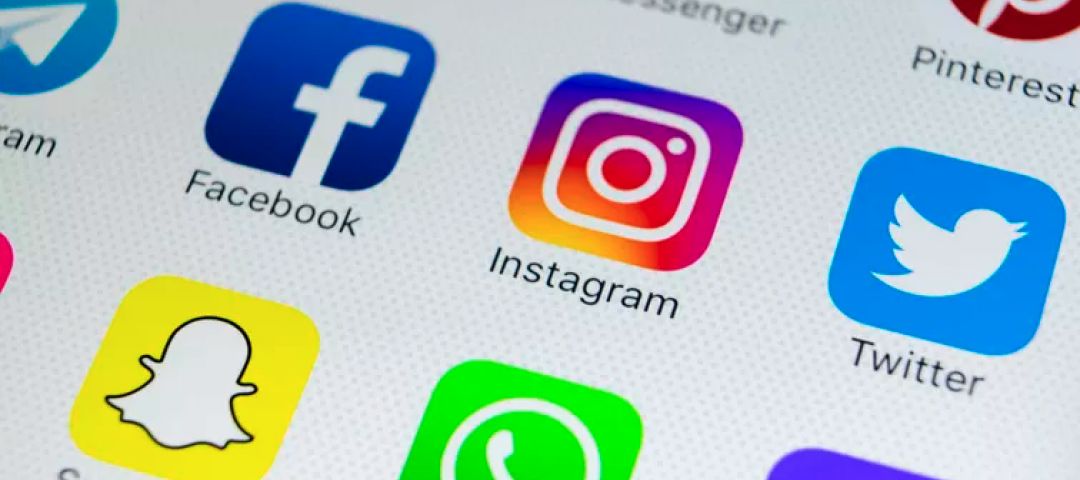 Facebook ads: Our Top 5 FAQs
Despite the occasional story to the contrary, Facebook continues to dominate social media and attracts huge number of users.
As such, it should naturally be of interest to business owners looking to digitally market their company.
Many of our clients are unsure how or where to start (or whether they should even bother). Here are the top 5 questions we get asked with, hopefully, brief and useful answers.
Do Facebook ads work?
Yes. And they can be cheaper than Google Ads. Off you go then.
Oh, need more? Read on…
The digital marketing headline here is that Facebook ads can certainly be highly effective when leveraged correctly. As with all forms of paid advertising, careful set up and ongoing monitoring is essential. Take note too that if you're not tech-savvy, the Facebook Ads Manager isn't necessarily the most intuitive interface ever designed so can take some getting used to! Alternatively, you could ask a digital agency to manage it for you, of course.
Facebook ads vs Google Ads. Who's best?
A massive topic but here's a simple breakdown: one is a push advertising technique, the other is pull.
With paid search such as Google Ads, users are already looking for what you provide. For example, 'Range Rover in Exeter'. It's pretty clear what they want – there's intent. The Google Ads then displayed are designed to grab their attention and pull them in your business's direction.
With paid social ads such as Facebook ads, users aren't necessarily looking for you right now. They may just be scrolling through posts of happy alpacas and the latest footy headlines.
However, using cookies, audience targeting and the massive amount of user data it captures, Facebook can get a very good idea of who would be interested in you and will then display (or 'push') your FB ad out to them.
They may be looking at Peruvian horses or Mo Salah right now, but FB knows their age, gender, location, that fact they've been on your 4x4 website recently, or that they have been watching videos about Range Rover Evoque reviews in the past 24 hours. You get the idea.
The screenshot below shows just some of the targetting criteria you can specify: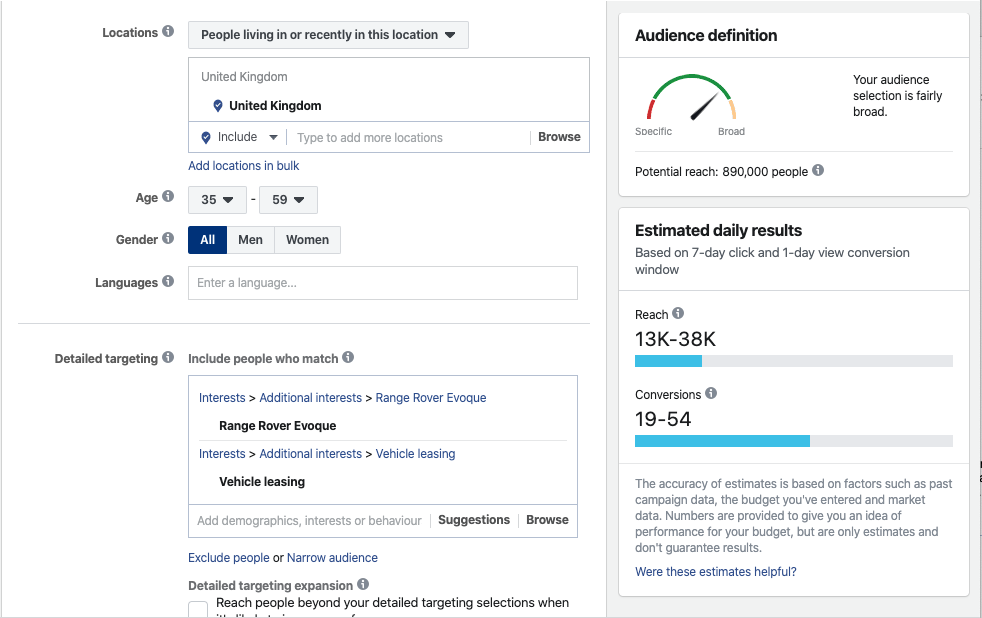 And from mining this enormous amount of data, it displays a highly relevant Facebook ad in a format that suits their device.
With these two different audiences, you should expect different results from Google and Facebook. While high-intent Google Ads users may quickly click and buy or contact you, Facebook users could take a more considered approach but can still become valuable lifetime customers. For example, you may direct them to an email sign-up page rather than a product-selling page.
In this way Facebook ads are arguably closer to Google Display Ads than normal Google Ads. Well worth remembering when comparing the two.
The other huge difference is images. Facebook lets you create ads, use lots of images, carousels, and videos, which means if you have a visual product, it can be a fantastic way to showcase it.
How much do Facebook ads cost?
Both Google Ads and Facebook use an auction and bidding system or cost-per-click/CPM type model.
You control your budget in both, but Facebook has some interesting differences. One of the main metrics Facebook promotes is frequency; in other words, how often an ad is displayed to a user. According to Facebook's own research, typically a user responds well to seeing an ad twice a week. Less and they may forget you, more and you may annoy them. But the more frequently you display an ad, the more it costs.
There are lots of other metrics in Ad Manager which could affect your costs/ROI such as the 'relevance' ranking.
All these metrics and how they can be combined more effectively are another entire article in itself!
Should I do Facebook ads and Instagram ads?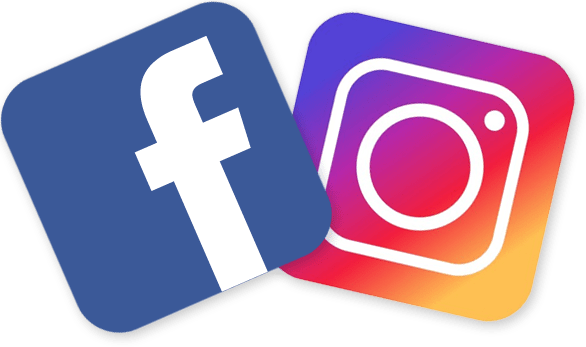 Facebook purchased Instagram in 2012 and has gradually been integrating them together for advertising purposes. One of the really useful tools when using Facebooks ads is the ability to quickly convert these into Instagram ads using the Facebook Ad Manager. It enables to render your adverts into over 20 different ad sizes and formats, including Instagram Post and Instagram Stories.
This is a very efficient way to put your posts out across two of the biggest platforms using just a single interface, saving you lots of time. We think this is an excellent feature as these are probably the two most requested platforms by our clients (sorry, Twitter)...
So overall, are Facebook ads worth it?
Here at morphsites, we say 'Yes.' We've had great success with Facebook ads, seeing them outperforming Google Ads at times. More often though, they work hand-in-hand as they both attract and target users differently.
They can be highly targeted, visually appealing and quick to create (typically 20 mins) once you get your head around Facebook Ad Manager.
It may also be that you used to rely on organic Facebook listings but these have pretty much been obliterated in recent years as Facebook looks to monetise its platform.
Regardless of how you feel about that, there's no denying that Facebook ads are a powerful tool and well worth any business's consideration.