What does web design entail and why does it matter?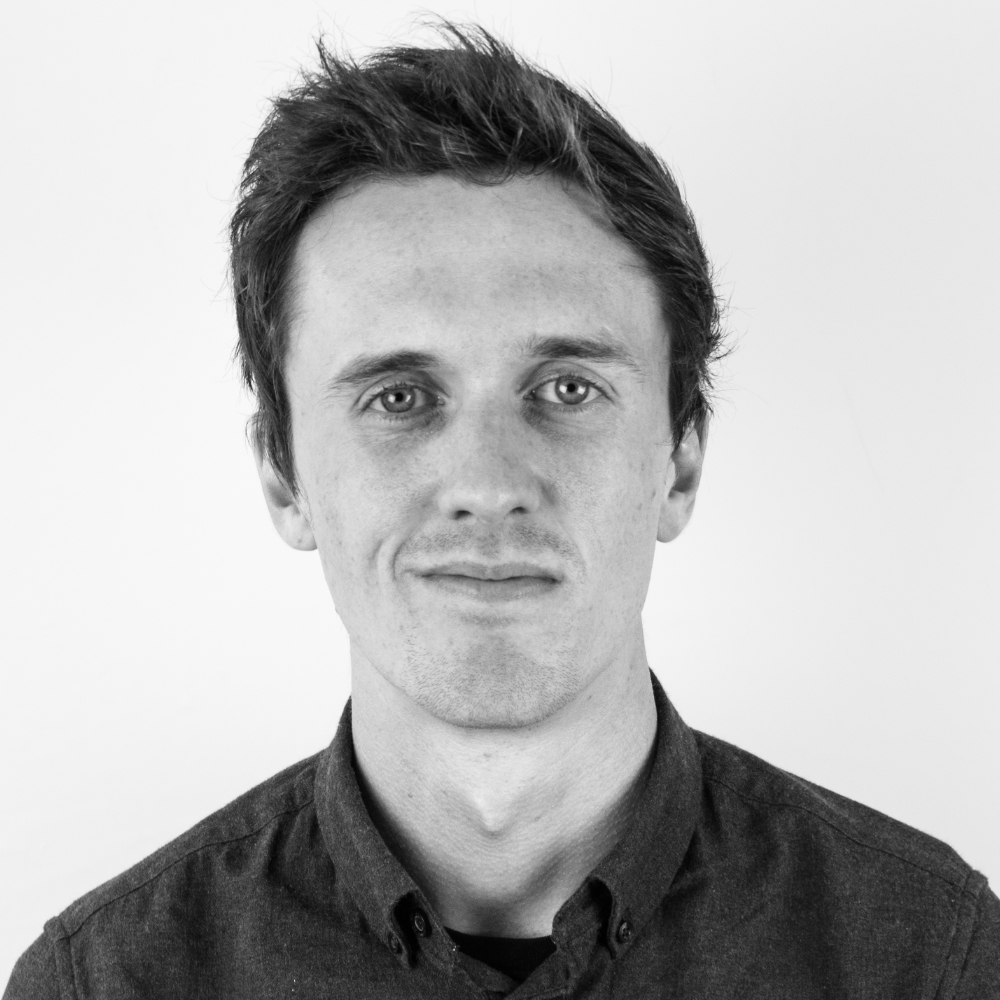 Lucas Huxtable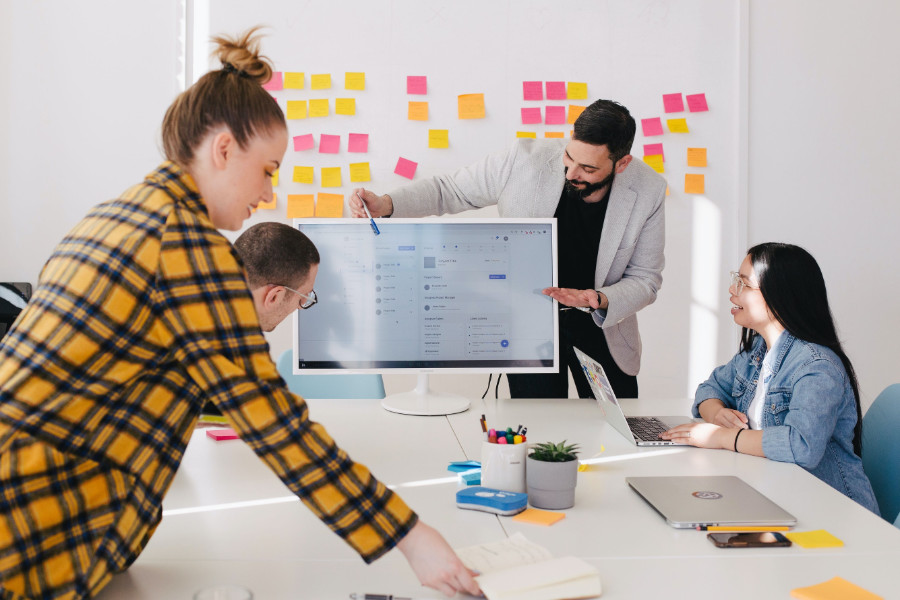 If you're starting a website design project, you may be finding that website design can be a complicated and time-consuming process.
Web design is a more prevalent part of our lives and businesses than ever before. But with so much variance between project requirements it can be a stumbling block, and poor design or planning can negate the potential benefits of a new website. With user attention spans being so short online, and with customers looking for immediate confirmation of their expectations in your design, can you say that your online experience is better than the last competing site your users visited?
To make a pain-free user experience you need to incorporate the best website design and development practices to help your business succeed online. Finding the right agency or design talent to complete your design and build can be tricky.
Establishing your need, goals & audience
The first stage of your web design process should be to decide what kind of website you need, and whether your project requires a bespoke website or an off-the-shelf approach. As an agency who specialises in helping clients with unique requirements, we offer bespoke design but also use existing platforms to deliver successful website projects when appropriate.
A web plan including a specification, contract, design brief and user research to help meet business goals is always beneficial. For larger projects this is critical to keep your team focussed on the end goal and to simplify any complex decisions you may need to make.
With more and more transactions beginning and completing online, understanding the key steps in your customers' user journey will provide insights into how and where changes should be applied to existing or new website.
Interested in customer journeys and how they might relate to your project? Read more here
Establishing your need, goals & audience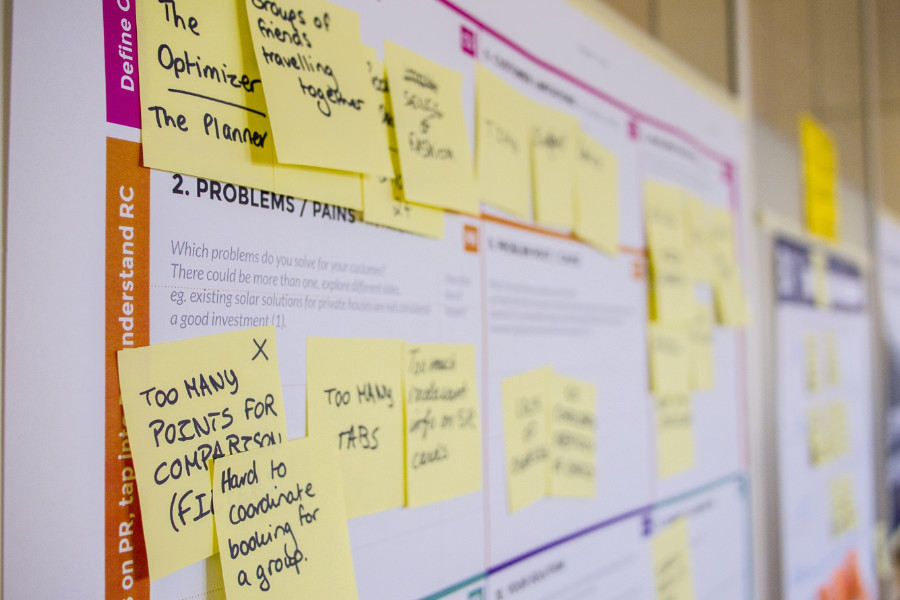 Visual design
To deliver successful bespoke projects (and even some package website options) you need an eye for detail, and a balance of creative flair and best practice patterns to make a splash. Experienced design teams will translate your requirements and the expectations of your audience into effective, impactful designs that boost your brand appeal and make interacting desirable.
Simply put, attractive, genuine design work from experts aligns your business and goals with your audience giving you the best chance at a positive outcome, and a memorable one for your customers.
Design briefs
All great design projects start with understanding your challenge or problem area. Dependent on your chosen process this aspect of web design could be covered by several terms. However, the essential requirement is that an honest, open discussion has taken place about the 'what' and 'why' in order to establish the 'who' and 'how'.
Concept designs
Regardless of which framework or methodology is used, for the exploration stages of design work to bring creativity and fresh ideas to your project (without compromising timescales). Concept design rounds should be quick, iterative milestones with a clear finishing point. How long your design process takes ultimately comes down to how much time is allowed for concepts, and the experience of the team delivering final designs based on those concepts.
Survey / focus groups
Surveys and focus groups can be very useful in assisting your key stakeholders to make decisions relevant to your audience. To get the best out of your surveys or workshops, consider the questions and options offered to avoid skewed results or 'design by committee' (bad).
Empathy maps
To summarise your user research, empathy maps can be highly valuable for design teams to help translate the more nuanced elements of human responses. Without empathy maps, these responses could be obscured by irrelevant details that can come up in demographic focussed research.
Visual design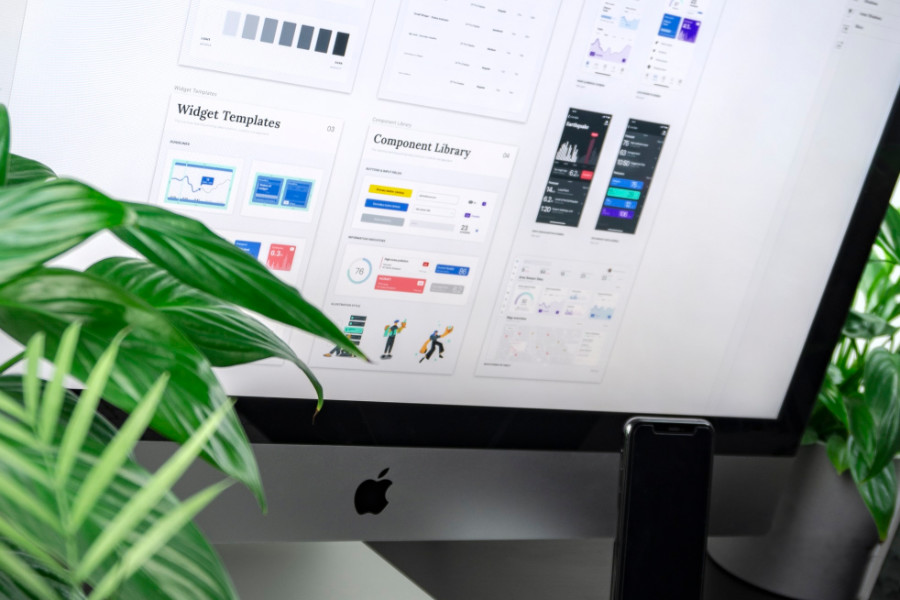 Wireframing
Wireframes provide a low-detail visualisation of your website that prescribes the interactions, information and content detail that need to be present (typically at key stages of a user journey). Wireframing in an application like Axure or Figma that allows other key stakeholders to click through the pages (as a customer might) allows you to question assumptions, test solutions and make decisions quickly.
Defining your Information Architecture (IA)
Planning how your website (or web-app) allows users to complete their tasks and ensuring that user journeys are seamless with clear navigation, categories and calls to action is a critical component of wireframing.
Translate your goals
To help meet your goals, your website needs to immediately communicate it's available functionality, purpose and meaning to users. Users make snap decisions about whether your website will work for them, so to make the most of your leads your site needs to speak loud and clear with user flows and page layouts that meet their needs.
Comprehensive user-centred design process
Achieving a good return on your investment (and happy customers) requires years of experience in a range of skills. The first step to take is a comprehensive design process that puts the needs and wants of your customers above all else. Making common customer actions easy to perform and enjoyable should always be the goal.
Wireframing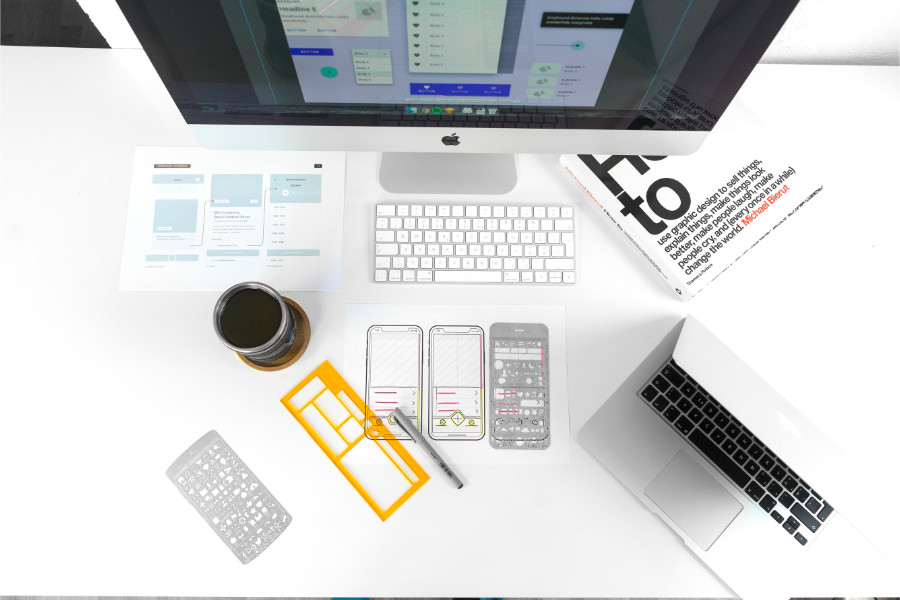 User experience
To create a truly user-centred website it's critical to include a user experience (UX) design process in your website project. In great websites, UX and visual design work in unison to ensure that the utility, tone and content of the website make it easy for customers to engage with your offering.
Great UX is great for business
The benefits of UX design to your project are most apparent when turning complex systems and interfaces into simple and rewarding experiences for your customers, but all websites benefit in one way or another.
The 'why', 'what' and 'how' of design
Users are not clones and thorough design projects allow for impairments and differences in experience that the hugely varied web audience presents us with. Context is critical so be wary of 'cut-and-paste' solutions unless you're certain they are compatible with your requirements. Not designing around what your users really need and want can negate any cost 'benefit'.
User experience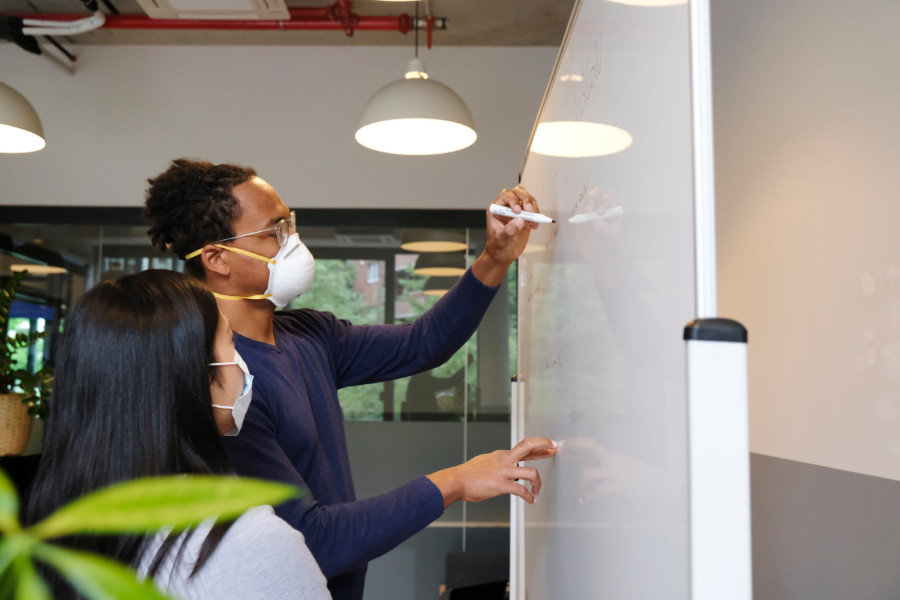 Why invest in professional web design?
Human-centred design puts the focus on your users and customers
Thorough design processes are most rewarding when working with complex or unique requirements
Investing in design upfront can significantly reduce your long-term costs (more accurate estimates, less feature creep and ensuring your project delivers what your users need first time)
Design helps your brand and offering stick in the minds of your customers
Thorough design processes frequently turn up valuable insights and challenges that can be solved before any time is spent elsewhere
We recommend employing a professional agency who can apply their expertise in design and digital to create a website that stands out and delivers results. Experienced agencies will also be able to give you a more accurate estimate on project budgets and the best approach for design, user experience, search engine and coding languages that could be used.
Still not sure? Why not get in touch and we'd be happy to give you some advice