Carving your way to success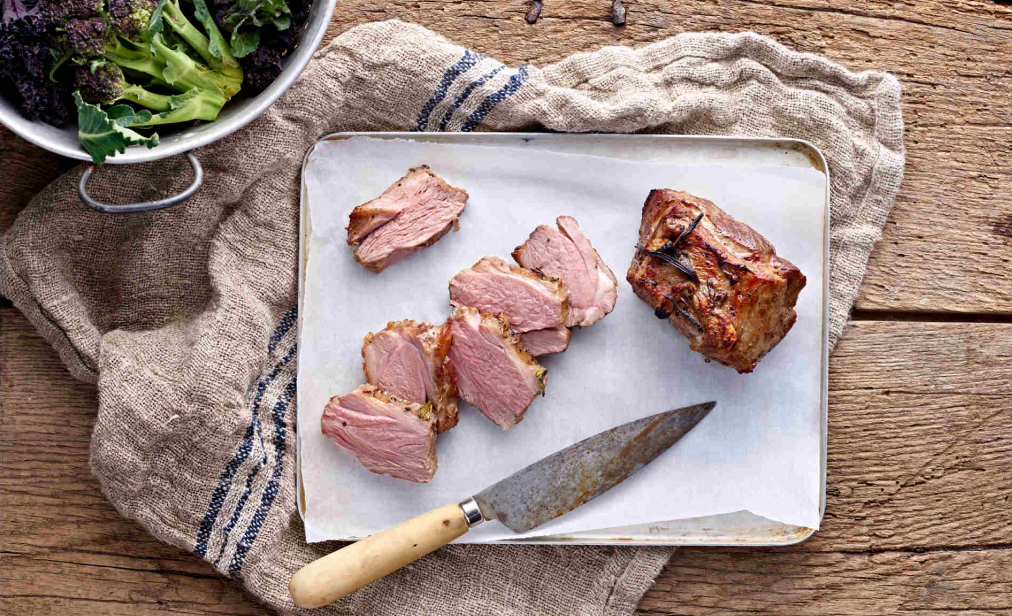 Boost your sales and build lasting customer relationships with a powerfully designed website.
Increasing your revenue has never been easier.
The last few years have had a significant impact on many businesses across the UK. Some restaurants, catering, and food businesses felt the crunch and reduced outgoings in order to survive, whereas others thrived. They had the flexibility to understand, interpret, and adapt to their customers, which helped them grow their business even during a pandemic!
Would you like to be one of these successful businesses?
Now's the time to take control.
If you are ready to embrace the changes and start increasing your revenue, you need a website that:
Drives more website traffic

Increases your revenue

Creates memorable experiences for your customers
But how can you manage all of that while still caring for your current customers?
Well, here is some good news. You do not have to do it alone.
More traffic. More engagement. More sales
While the pandemic changed the scene for many businesses in the food industry, those changes have made room for your business to grow.
According to one restaurant industry report, technology is now playing "a significant role in the food and hospitality industry" and are now including advances in payment methods, website orders, and more.
What does that mean for you?
While restaurants revolve around good quality food and service, it is essential that you reach your target customers. And nowadays, most of them are online.
Your online presence as a business owner is capital; it is what will propel your business forward and, ultimately, increase your sales. Having a website that is functional, attractive, and mobile-friendly is a key ambassador for your business.
Are you embracing that change?
With a web design and development agency, you will receive a website that gives your customers memorable experiences, leading them to buy your products time after time. A website designed solely for your customers will not only increase engagement but will also boost your sales.
Make a success of your business this year
With a web development and design agency, you benefit from a personalised website that enhances your brand and creates the perfect experience for your customers. It's all about taking your customers on a journey – one that doesn't just end at the checkout. We want them to come back for more. And we at morphsites are on board to help you do just that.
When you work with us, you will get:
1. A user-friendly e-commerce website
Customers want to find what they want and buy what they want quickly. Our team of web developers and UX designers will design and develop a website that not only looks good but makes it easy for customers to find what they want and checkout easily.
2. More website traffic
With digital marketing, you will benefit from organic growth and ads that attract your ideal customers. This will drive more traffic to your website and ultimately expand your revenue.
3. A loyal customer base
With intelligent design, we will help scope out what your website needs and design a site that is compelling, attractive, and easy to use. Not only will that help you attract and convert new customers, but it will help you create meaningful experiences that encourage them to purchase from you time and again.
Still wondering what your business needs to boost its revenue?
Then give us a call or shoot us an email to arrange a free consultation. Our team at morphsites will help you discover what you need to build a loyal customer base online.
Mobile-first design for Miles Tea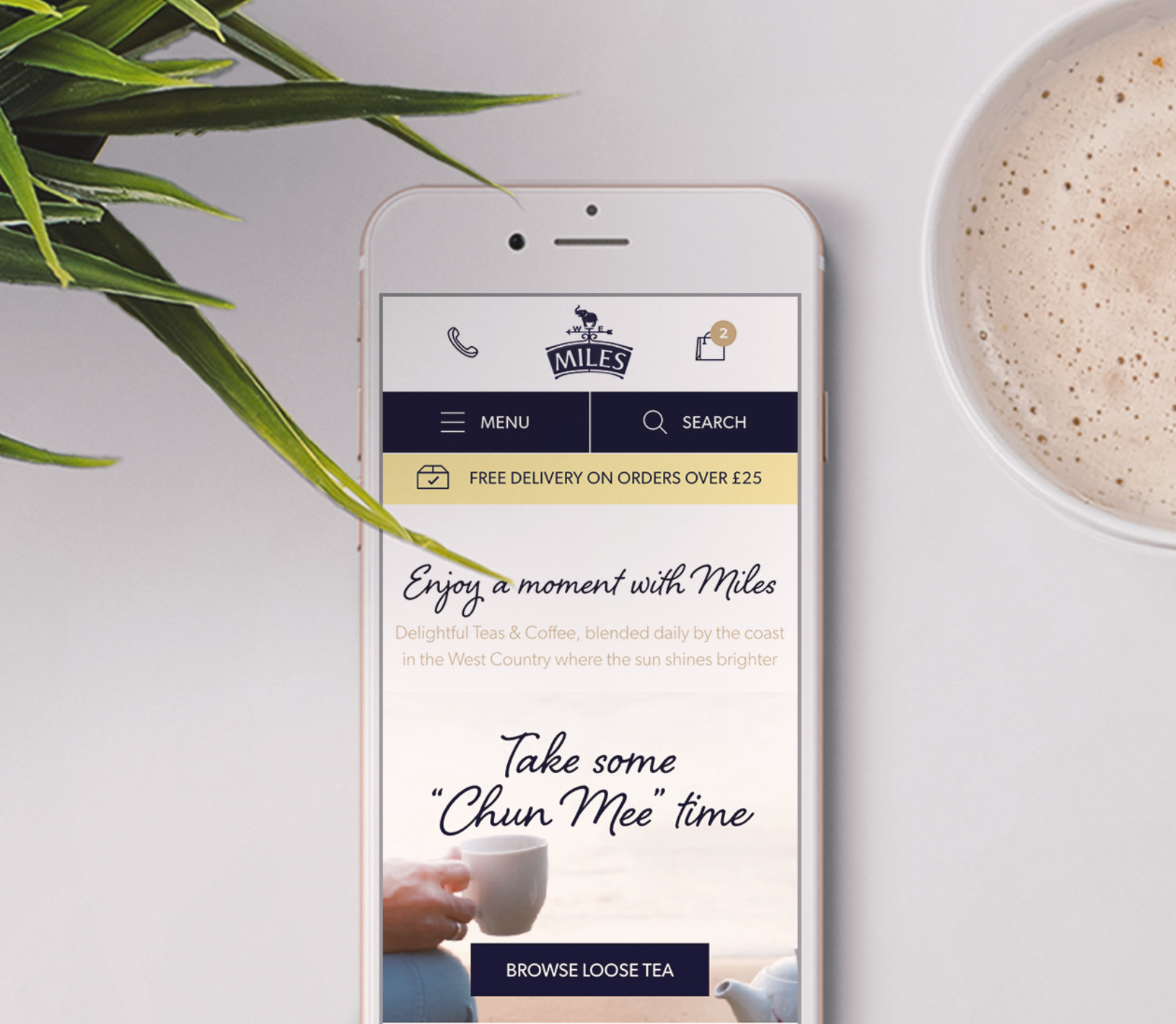 Why morphsites
Our founders have been helping businesses for over 20 years design, build, and market their business online, helping them reach their goals and become successful in their niche. Our clients include SME enterprises like Coombe Farm Organic. Working with them and helping them thrive through uncertain times has given us the knowledge and skills to help you navigate the unique challenges the food and drink industry are facing, particularly in the UK.
With our creative web design and development team, you will receive a website that resonates with your customers' needs and successfully sells your products online.
But what truly makes a difference is having our dedicated team with over 20+ years of experience in e-commerce continually using their expertise to support and maintain your business throughout its journey.
We're all about helping you build, grow, and succeed. So, if you are ready to boost your business and fight off the effects of the last few years, get in touch with us.