Ready to speed up your business growth?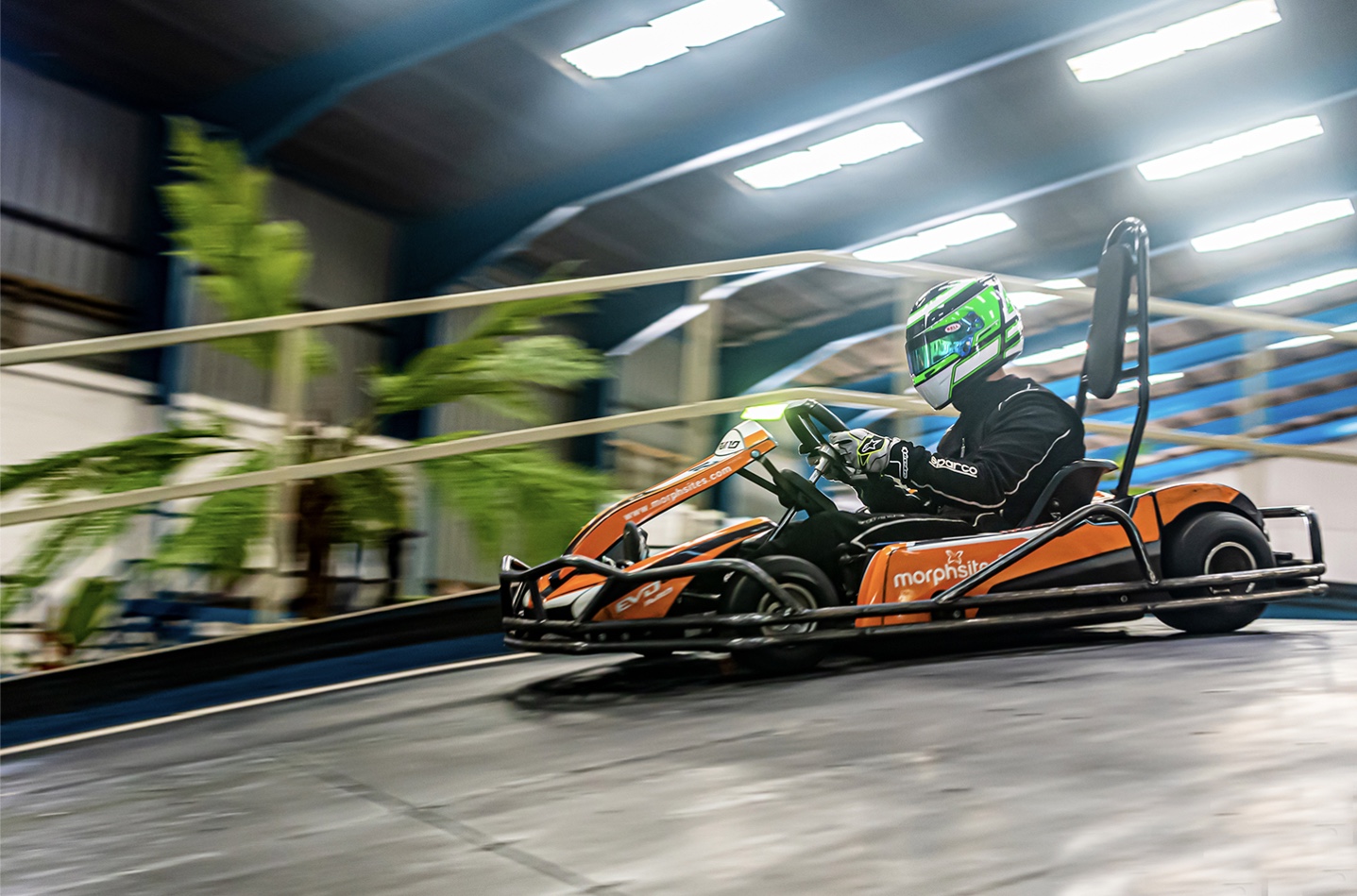 morphsites is proud to sponsor Raceworld – a local business based in Devon
Boost your sales and increase your website traffic without losing focus on your business
It's time to grow your business online
Has your business been affected over the last few years?
It's not news. Many businesses across the Southwest have met with some crippling challenges. Being a local based business ourselves, we understand the difficulties you are facing.
But with every challenge comes opportunity – the opportunity to build, grow, and enhance your brand in new and exciting ways.
If you are looking to build a self-sustained business that will…
Increase your website traffic

Create memorable user experiences

Attract and convert your dream customers
…then there are a few things we can do to help.
How can I grow my business in 2022?
To make sure your business continues to expand, you need to roll with the changes. And one of the biggest changes market researchers have identified since COVID-19 is the number of consumers heading online to research, shop, and purchase products. In 2020 alone, over 80% shopped online worldwide.
This calls for a shift in the way businesses market their services. Having a functional, attractive website that works efficiently on mobile devices and browsers is essential.
Creating a business that can maintain itself while focusing on other business matters can be a challenge.
Are you creating a strategy that will help you overcome that?
With a web design and development agency, you will receive an online platform that engages your customers and increases your revenue without taking time away from more important business matters.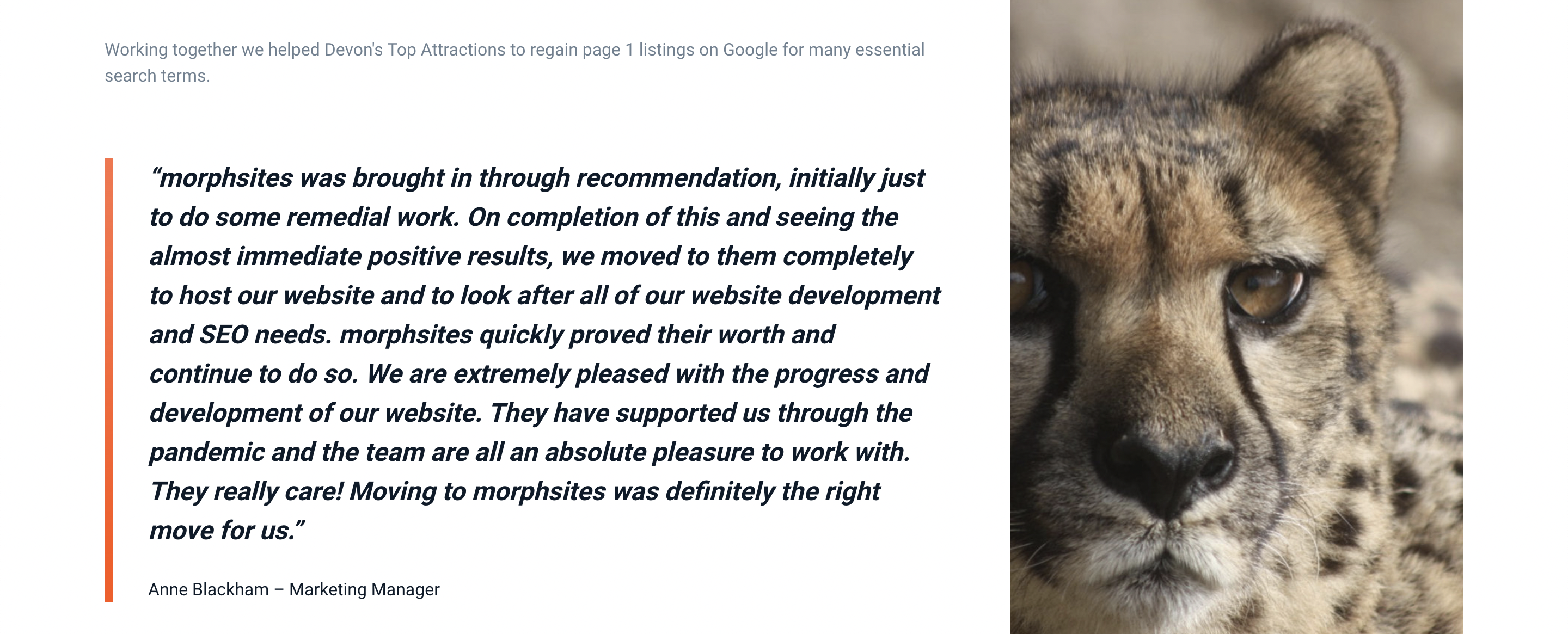 What we can do for you
Rebuild or renovate your website
With our team of intuitive web developers, we can help you build a customised website that is fully integrated and performs at its best day in day out. Without the right foundations and programming, your website could be hindering your business. Having a website fine-tuned by our web developers will keep your website well maintained, fast, and up to date with all the changes online.
Are you in need of a re-design? It is crucial to keep the visual side of your website current and appealing, helping those who visit your site gain the best user experience possible. Whether you need a new layout and design for your website, a rebrand, graphics, or videos, our creative design team will help capture your brand voice and platform it online in a way that wins over your audience and keeps them coming back for more.
All the above would only get you so far. But to gain organic growth and create a self-sustaining business online, you need digital marketing. Our team of digital marketing specialists will help you grow your business organically with SEO, create targeted ads on Google, Facebook, and Microsoft, and build connections with your audience through engaging website copy.
Not sure what your business needs to reach its full potential?
Then give us a call or shoot us an email to arrange a free consultation. Our team at morphsites will uncover your business needs and help you grow your business today.
Do I need a digital agency?
Wondering whether you need a team like morphsites to help you advance your business? While it may not be what every business needs, here are #5 reasons why you may need a digital agency:
1. High-conversion website
Benefit from a website tailored to convert your customers and create exceptional user experiences.
2. Rank higher on Google
Generate more traffic to your website and experience organic growth with our SEO services.
3. Get back more than you invest
With digital marketing, you'll receive great ROI (Return on Investment) through services like PPC (Pay Per Click) and more.
4. Streamlined e-commerce site
Get an e-commerce site that makes the overall buying experience quick, easy, and enjoyable.
5. Increase business revenue
Like the other businesses we work with, you will receive an increase in business revenue and, more importantly, sustain that increase over time.
With a digital agency, you will experience continual business growth and have more time to spend on what matters most to you.
Get the self-sustaining business you've always wanted and start expanding your business today.
Why morphsites
We excel at helping businesses of all sizes design, build, and market websites that fulfil their goals and support growth. Our founders are born and bred locals who understand the unique benefits and challenges of running a successful business in Somerset. We have a soft spot for local businesses and sponsor ones like Raceworld because they care about their community and work hard to make it thrive.
With creative web design and development, you'll benefit from a website tailored to meet your individual needs and help you draw in and convert your target customers. What's more, you'll be able to build a successful brand using our insightful, forward-thinking digital marketing services.
But what truly makes a difference is having our dedicated team with over 20+ years of experience in e-commerce continually using their expertise to support and maintain your business throughout its journey.
We're all about helping you build, grow, and succeed. So, if you are ready to boost your business and fight off the effects of the last few years, get in touch with us.